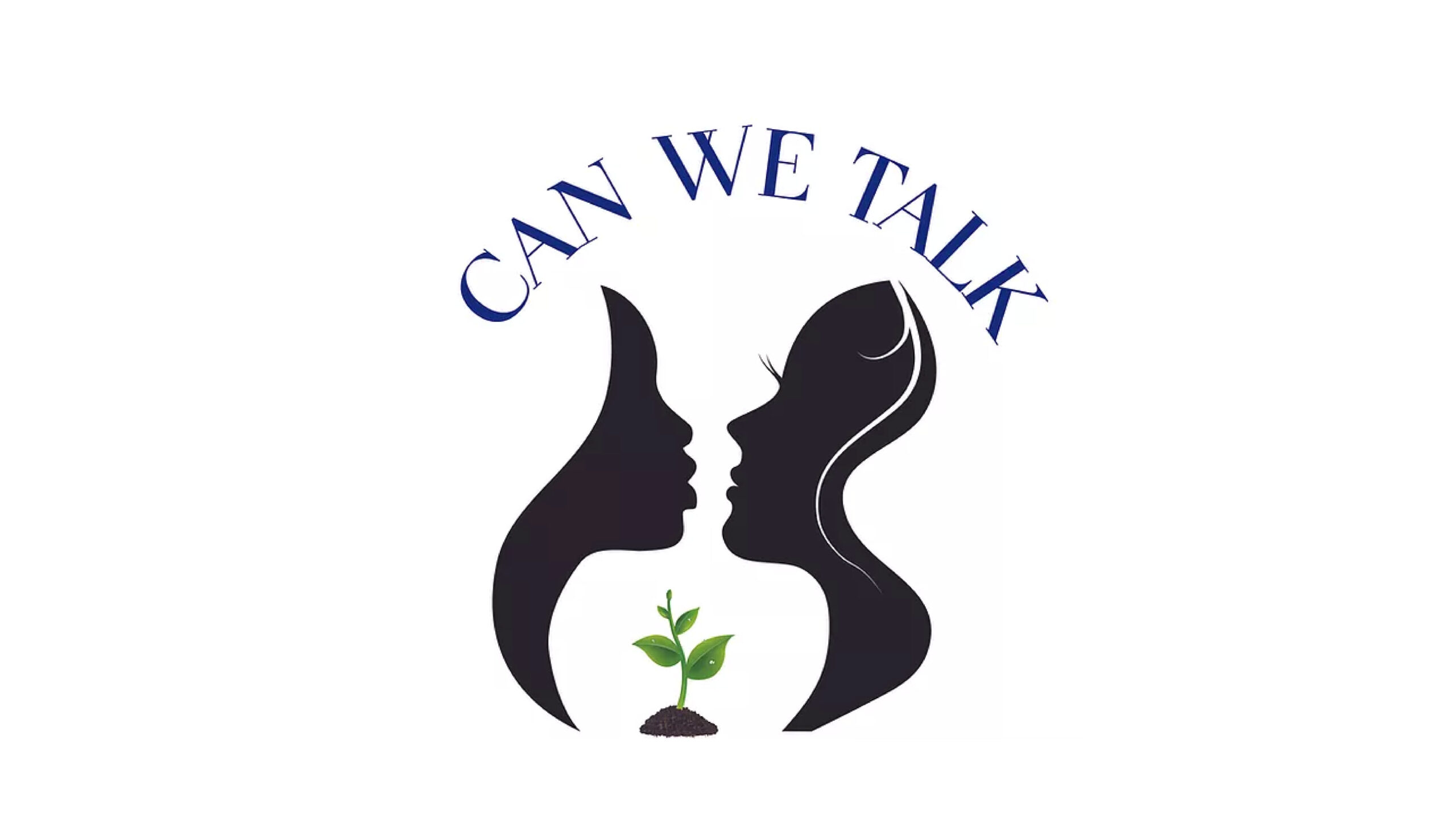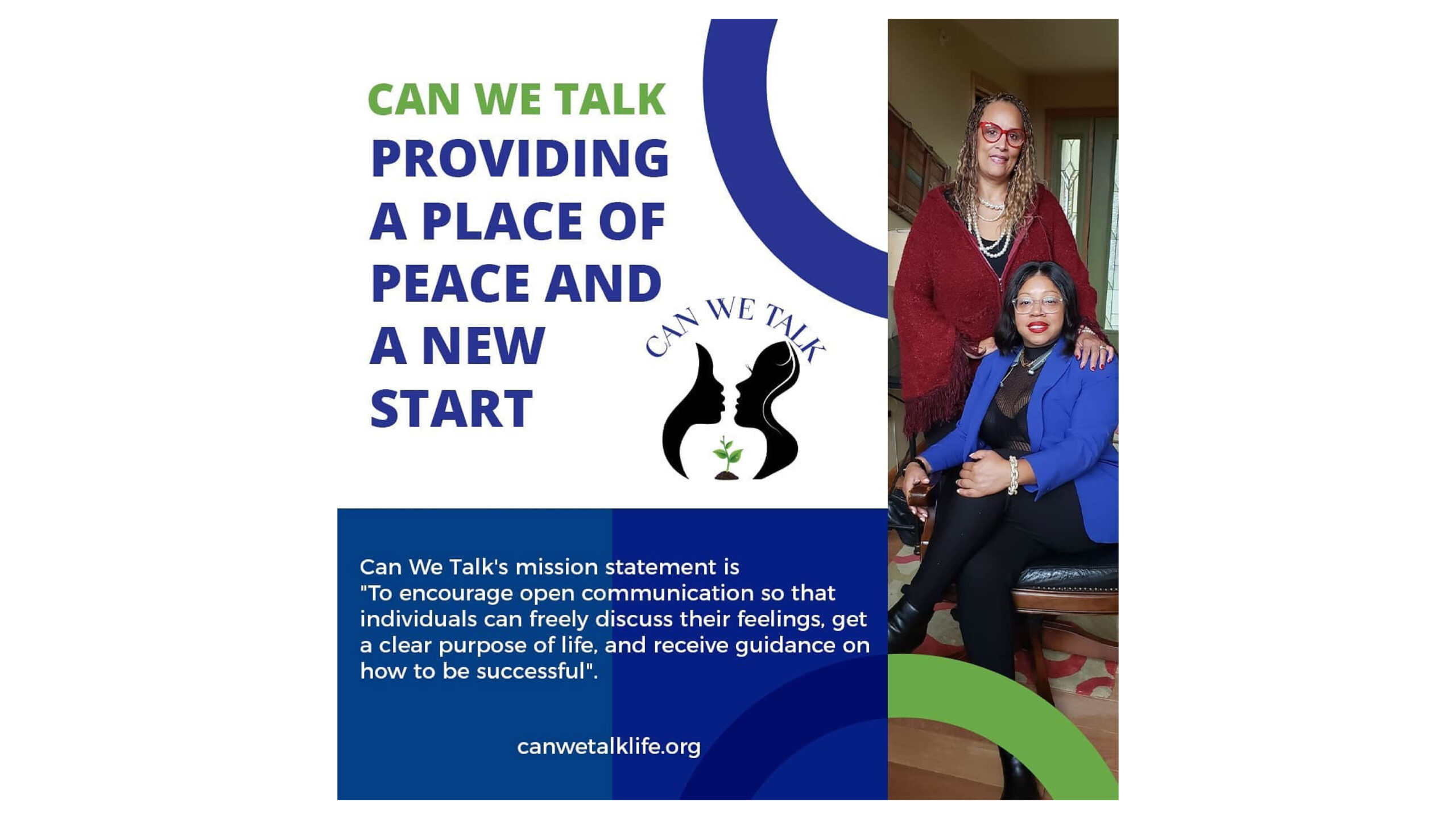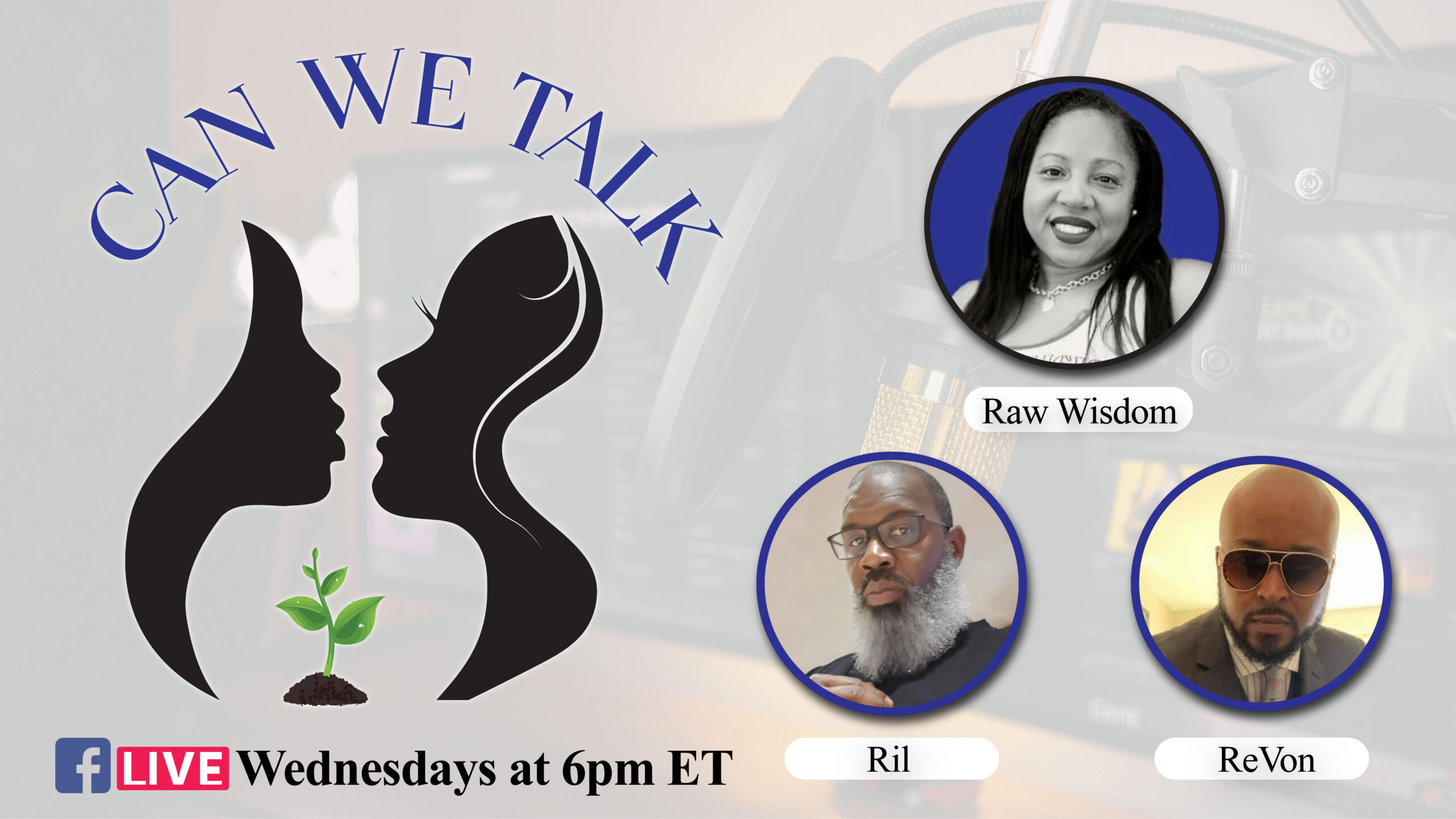 Member / Rachel Pope
Can We Talk LLC
Can We Talk's mission statement is "To encourage open communication so that individuals can freely discuss their feelings, get a clear purpose of life, and receive guidance on how to be successful". In doing this CWT is committed to the following:
Fixing whatever is broken in one's personal or professional life with time and patience.

Providing a place of peace and a new start for many people all around the world.

Informing, impacting, and inspiring all.