Conference and Training Room Rental
Daily rental rate is $75 and hourly rental rate is $20
Daily rental rate is $125/day and hourly rental rate is $30
Daily rental rate is $125/day and hourly rental rate is $30
Additional Office Rental Options
Daily office rental pricing is $85
Hourly office rental pricing is $20/hr
Additional Co-Working Options
Four days of co-working per month, Wi-Fi, free coffee, nondedicated seating
Your own desk or shared office, locked file cabinet or locker 24/7 access, two hours conference room usage a month, and discounted seminars.
*Limited to 7 members
Unlimited access during co-working hours, Wi-Fi, free coffee, nondedicated seating
Wi-Fi, free coffee, nondedicated seating
Mailbox rental monthly pricing $30 for small and $40 for medium size mailbox.
We will sign for packages
Packages mailed to the Women's Business Center, will be signed on your behalf.
Locker rental rates are $25 per month and the daily rate of a locker is $5/day.
Event Space/Meeting Area (B-Side)
Meeting space area for workshops and events:
$200/day
$50/hr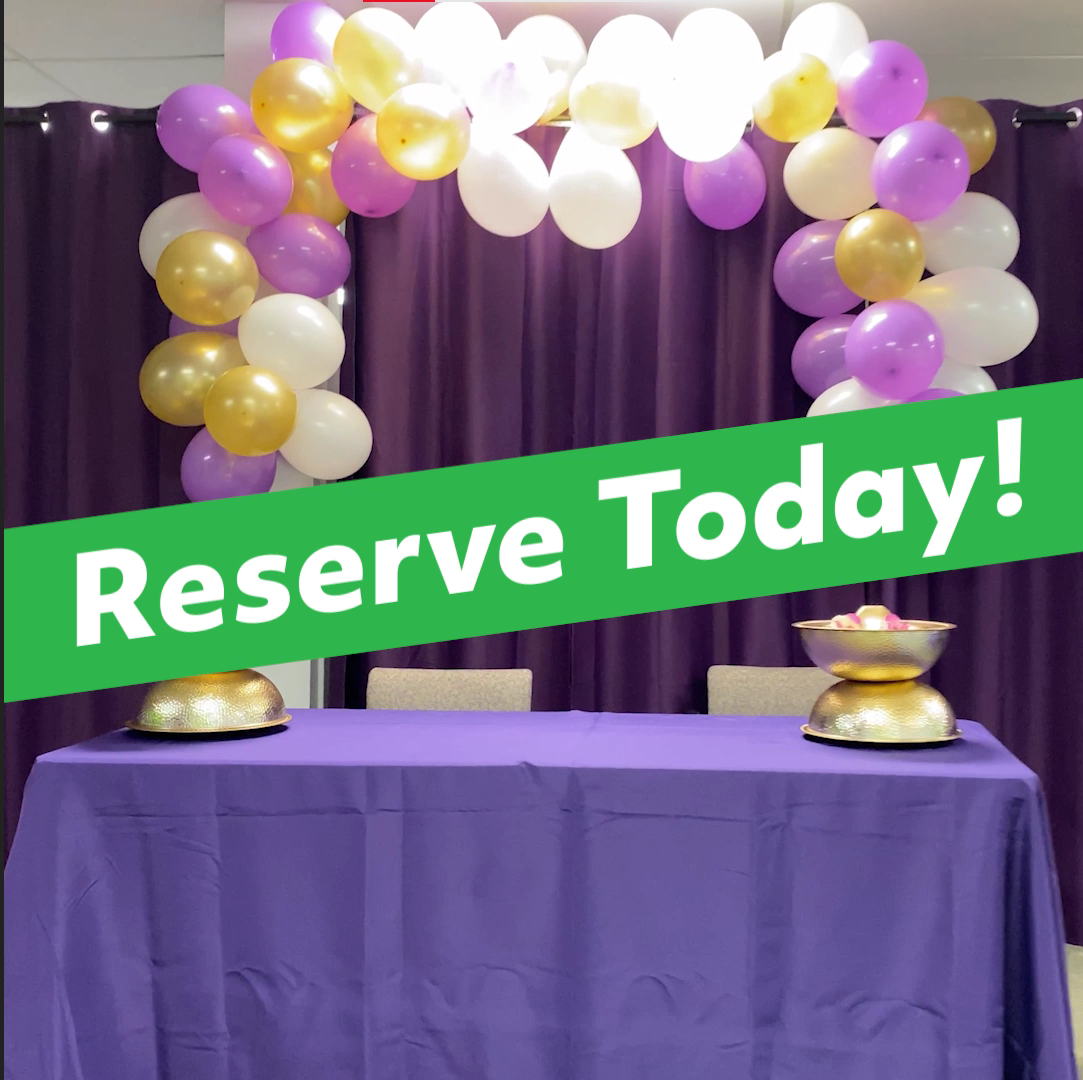 ** Requires a background and credit check. ***Time not used does not rollover or accumulate but can be used in 30 minute increments. ****Additional fees apply for after hours or weekend events to include staff expenses of $15/hr.
Next Steps...
Yes, these really are our prices.  No gimmicks we simply want to help you and your business prosper and so we offer all that we can to make that happen.  So, make the call that will make the difference in your life.  Call us...we're waiting (unless it's after hours that is).